Work with Honest & Trustworthy
Real Estate Agents in Your Area
When buying or selling a house, you want a real estate agent who shares your values and negotiates the best deal. You want an agent that will work hard for your family. That's what you get when you choose one of our endorsed local real estate agents.
Trusted Agents
We put each of our endorsed agents through an intensive review to ensure they will act with honesty and integrity.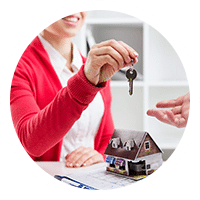 Shared Values
Make sure you work with an agent that you know will give you the right advice and guidance for your family.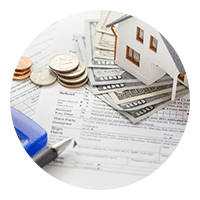 First-Rate Service
Work with the best agents in your market that will help you buy more affordably, or sell your home faster.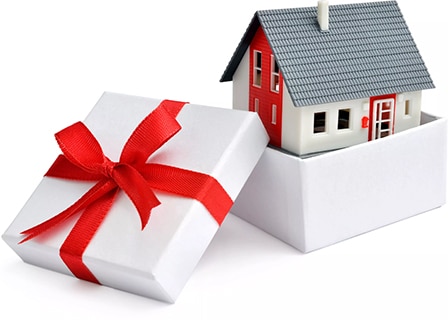 Make your new home
a dream come true!
Can't stop thinking about a craftsman exterior? Dreaming of a cottage? We'll help you find the home you've been praying for.
Personalized experience
with Guided Realty Group
We pride ourselves in being a smarter way to buy and sell homes. Get matched with the best homes for you, and the best realtor to reach your goals.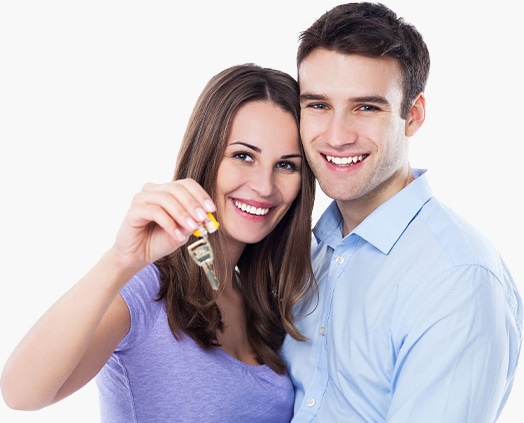 Speak with us today
800-707-2636(AMEN)
Happy Reviews
Thousands of people a month use our top-rated real estate agents; here's why:
"…was extremely helpful in finding the perfect home in the Area I wanted… was very professional and consistent in our search! Highly recommend"

"…helped me find a rental and I couldn't be happier… attentive, listened, and cared about making sure I was completely satisfied… made sure [they] knew exactly what I wanted and ultimately found the perfect place for me."

"…helped me look for an apartment… was very knowledgeable on the areas and the right fit for me and my kids. In the end we found the perfect fit for me and my family during our transition. I would recommend [them] to anyone"
Find Your Agent Now!
Talk with the best real estate agents in your area today!
I would like to (choose one or both)